Impression Through Expression
Impression Through Expression

Our campus-centric approach is our differentiator. With a wealth of experience in higher education, our firm is committed to meticulous, data-driven solutions. We pride ourselves on understanding the distinct needs of each institution and crafting tailored strategies. Whether it's driving innovative engagement, boosting financial growth through RFP negotiations and self-operated bookstores, conducting business and operational evaluations, or implementing fundraising programming, we are committed to delivering the desired results. Our friendly and professional team is always ready to assist you in creating powerful experiences that connect students, faculty, and alumni, fostering a vibrant, inclusive campus/virtual environment. Let us help you realize your vision with our personalized approach.
At our firm, we specialize in creating unforgettable events that cater to the needs of …
RFP or
Self- Operate
Bookstore
Transform your campus retail with our all-inclusive roadmap. We provide
…
Tailored
Campus/Virtual
Retail Solutions
We will help you choose the perfect retail experience for your campus community. 
Educational
Content
Analysis
Our firm evaluates your educational content delivery to  …
Institutional
Fund
Raising
Experience an electrifying fundraising journey with us! Our innovative program …
Business
Operational
Evaluation
Boost your business results with a personalized assessment covering …

Experience an exciting array of legacy event programming with us. Our tailor-made activities enhance students' campus experience and ignite their academic path. From orientation and networking events to game days, Greek life, and Homecoming extravaganzas- we offer everything you need to elevate your institution's brand. Additionally, we assist in integrating virtual experiences for your remote learners. Enjoy a world of endless possibilities with us!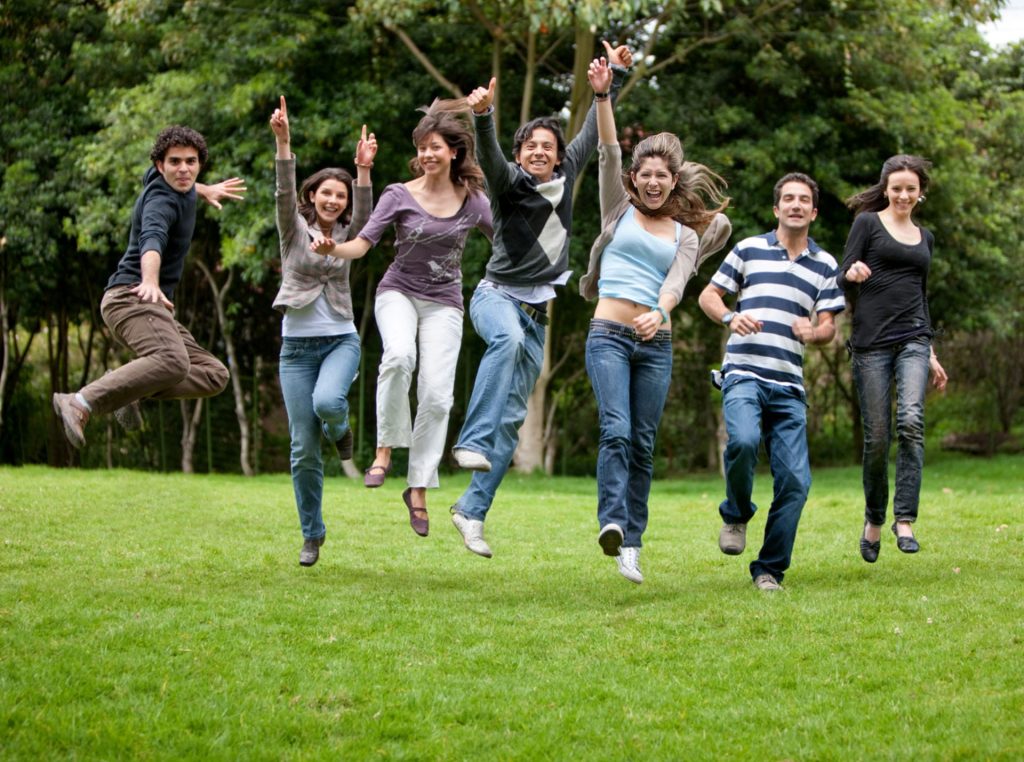 Revolutionize Your Campus Experience with ANC Consulting: Contact Us Today to Enhance Your Student Satisfaction!
At our higher education firm, we greatly emphasize understanding and addressing our clients' specific needs. Our main objective is to deliver personalized solutions that perfectly align with their unique goals and objectives. We provide individualized attention and customized strategies, ensuring we exceed expectations at every step. Our primary focus is on client satisfaction, and we strive to achieve this by tailoring our services to meet the needs of each client.
Ignite transformative connections among students, faculty, and alums through immersive experiences.
Supercharge your productivity with streamlined processes and enhanced efficiency.
Elevate your school's brand with an enhanced campus experience that sets you apart in the dynamic world of higher education, emphasizing your unique brand and rich history.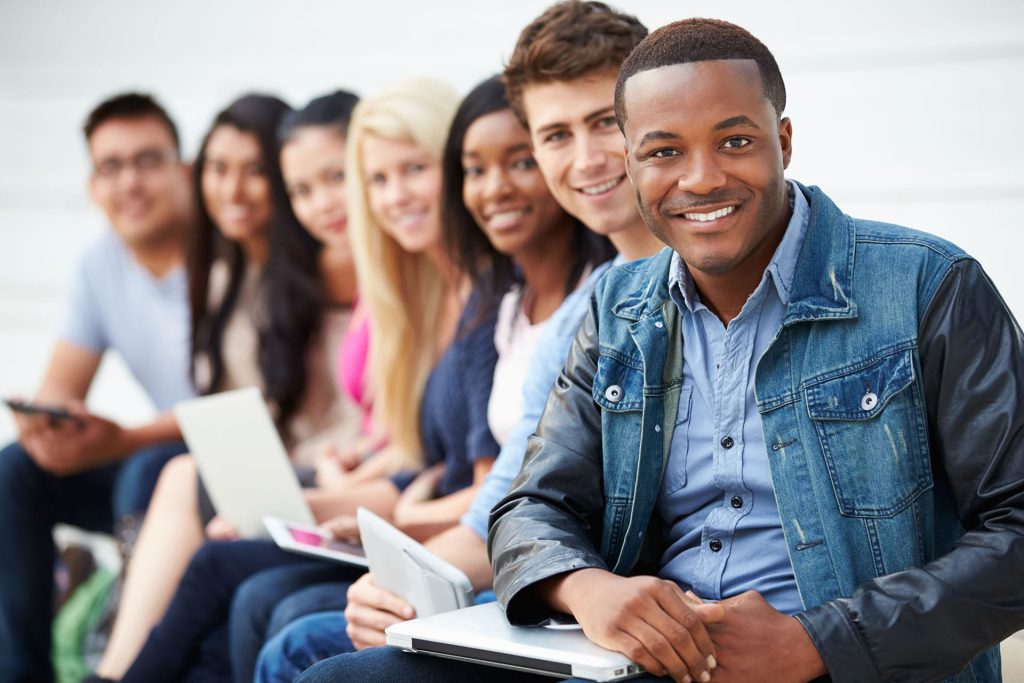 ANC Consulting is dedicated to empowering students to persevere in their academic journey. We proudly provide academic content scholarships to assist students in reaching their educational aspirations. With an unwavering commitment to student success, we prioritize their growth and achievements.
Creating a cohesive student community through meaningful connections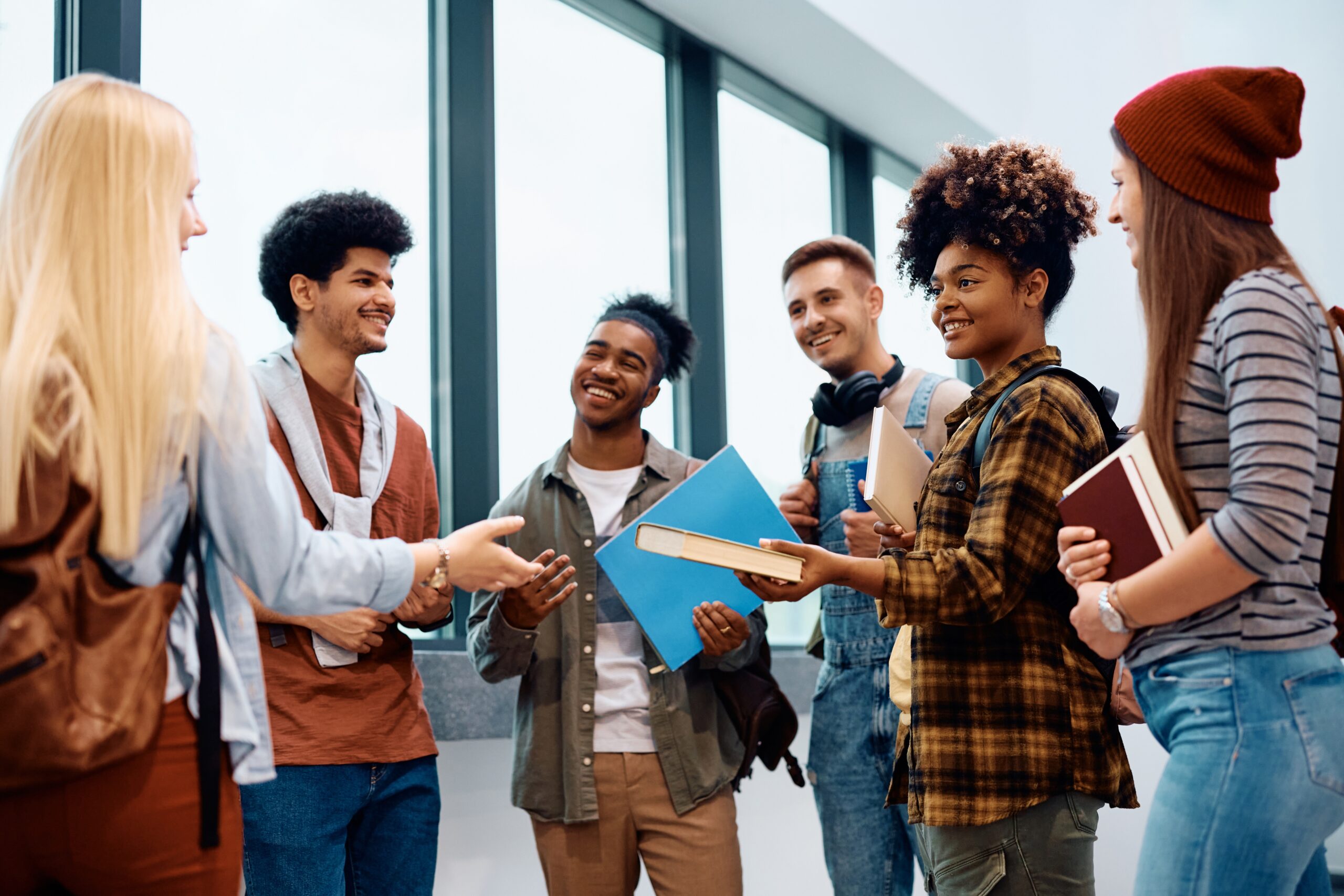 The key to success for colleges and universities lies in student retention. Retaining students from enrollment to graduation is crucial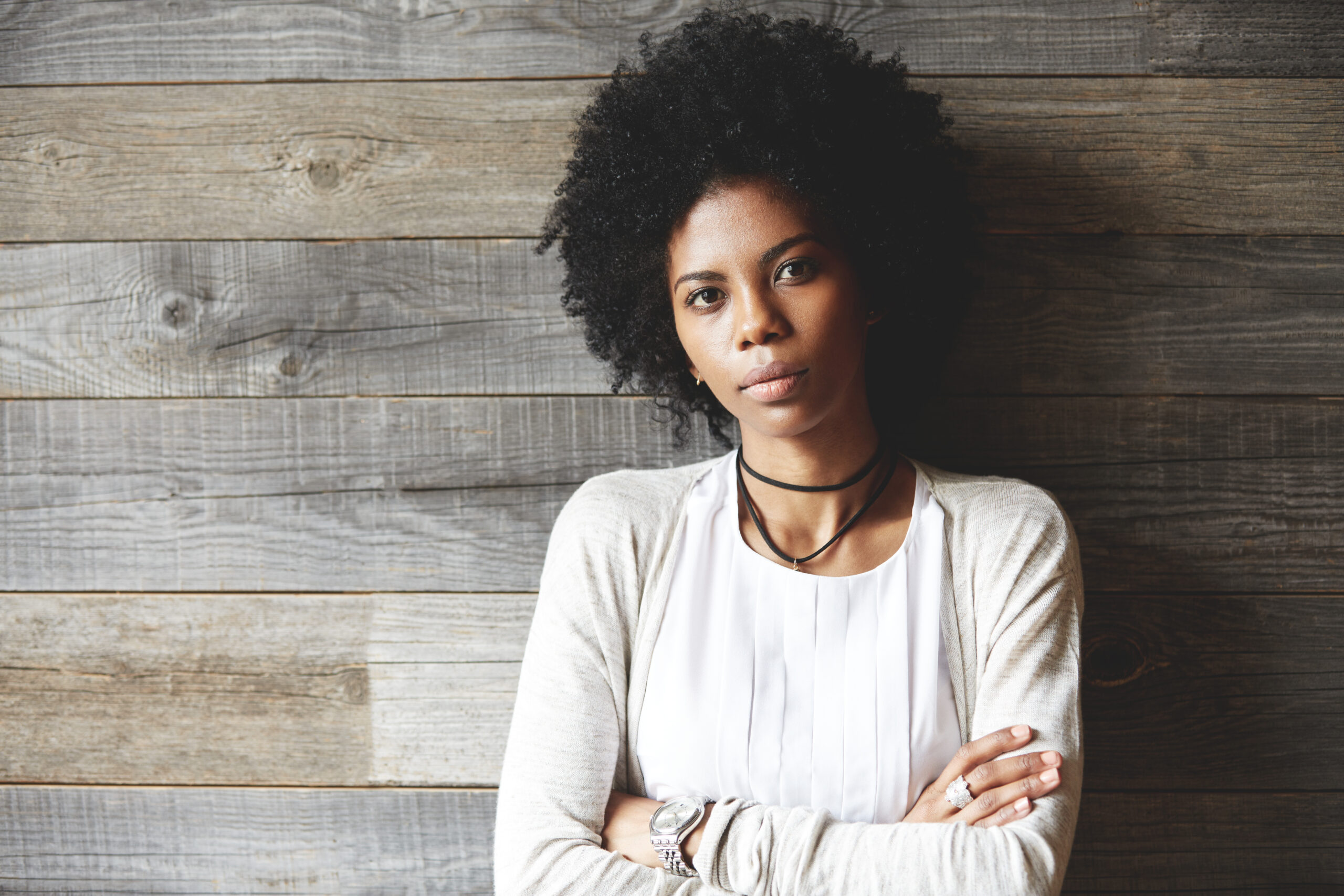 The elimination of affirmative action within higher education is a topic of intense debate among academics. However, it is crucial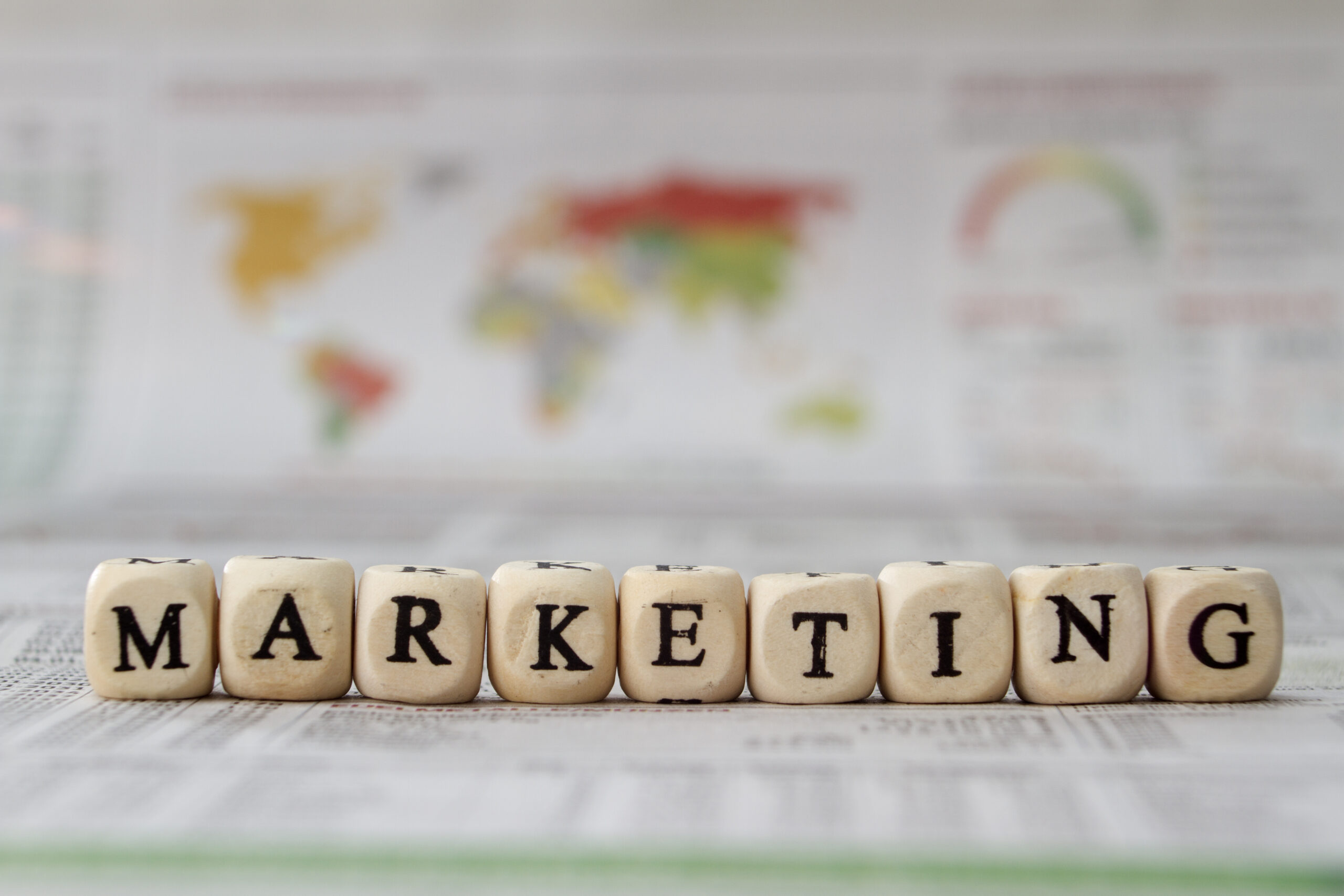 Attracting students to enroll in higher education institutions is a challenging task that requires a well-thought-out marketing strategy. With the
ANC Consulting is committed to helping our clients build vibrant, inclusive student communities that prioritize meaningful connections. With our personalized solutions and expert guidance, we can help you create a community that is not only strong and supportive but also enhances the overall student experience.
Impression Through Expression
Impression Through Expression